Inspire, educate and help publishers realise the opportunity to grow their business online with Adsense.
Draw the Crowds this summer
It makes sense to be topical so helping publishers realise the impact of global events encouraged understanding and inspired action. A series of statistics helped craft data-driven, impactful messages and compelling visuals around popular event themes, under the core idea of drawing crowds to your content this summer.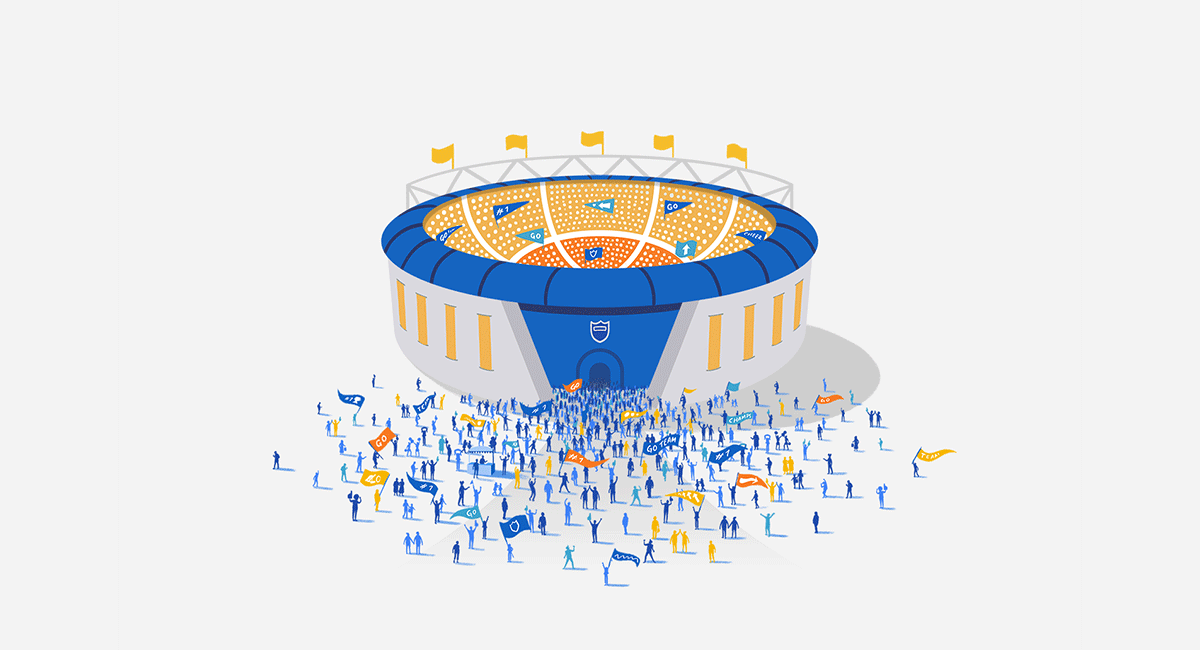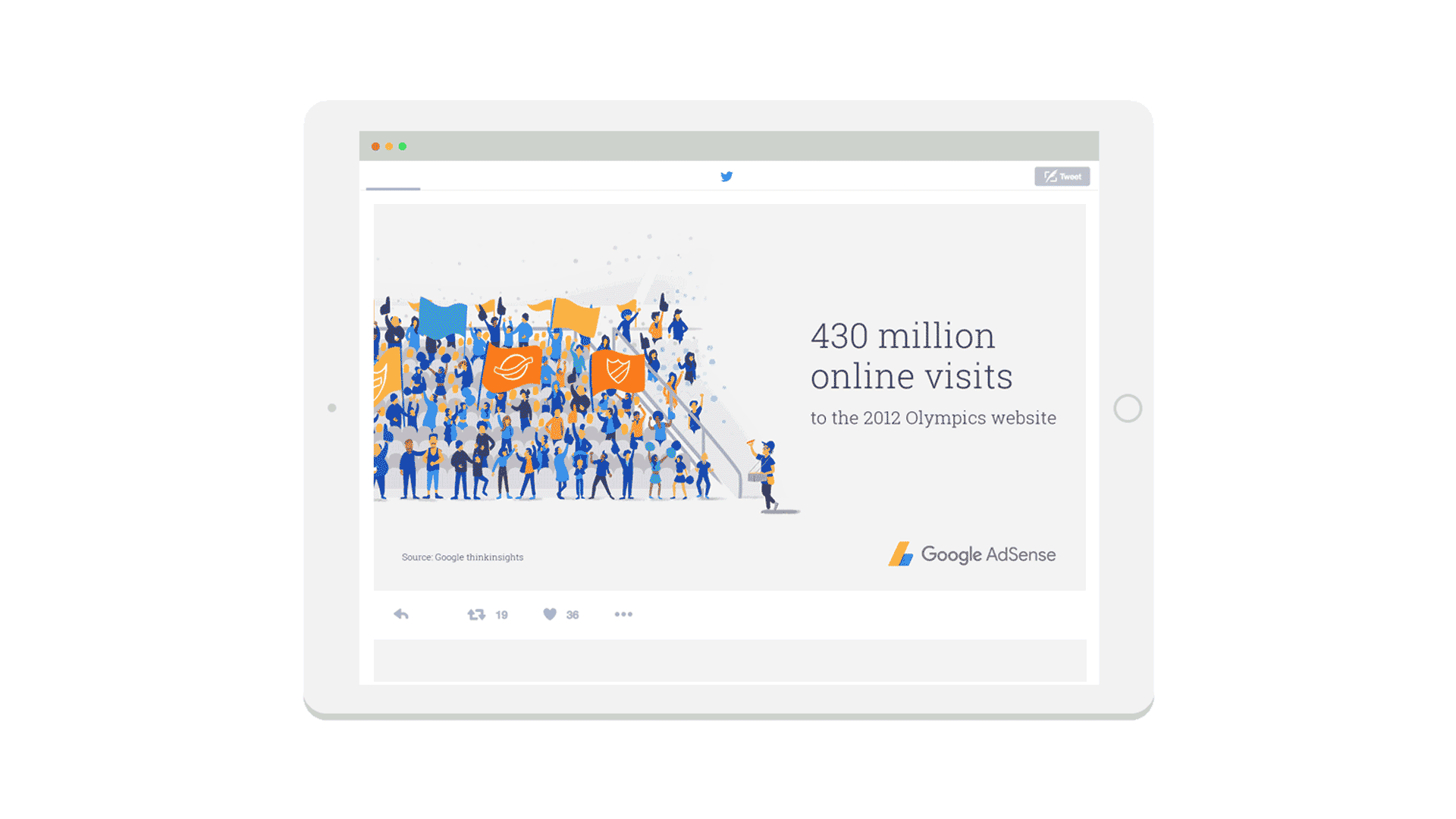 A toolkit of support
The campaign toolkit was made up of a number of items, including a series of social posts, AdSense blog posts, a Google Calendar of popular events and a downloadable guide for publishers to reference in the future.